Davenport Mobile Truck Repair
Davenport Mobile Truck Repair – Mobile Truck Repair Services – Davenport, IA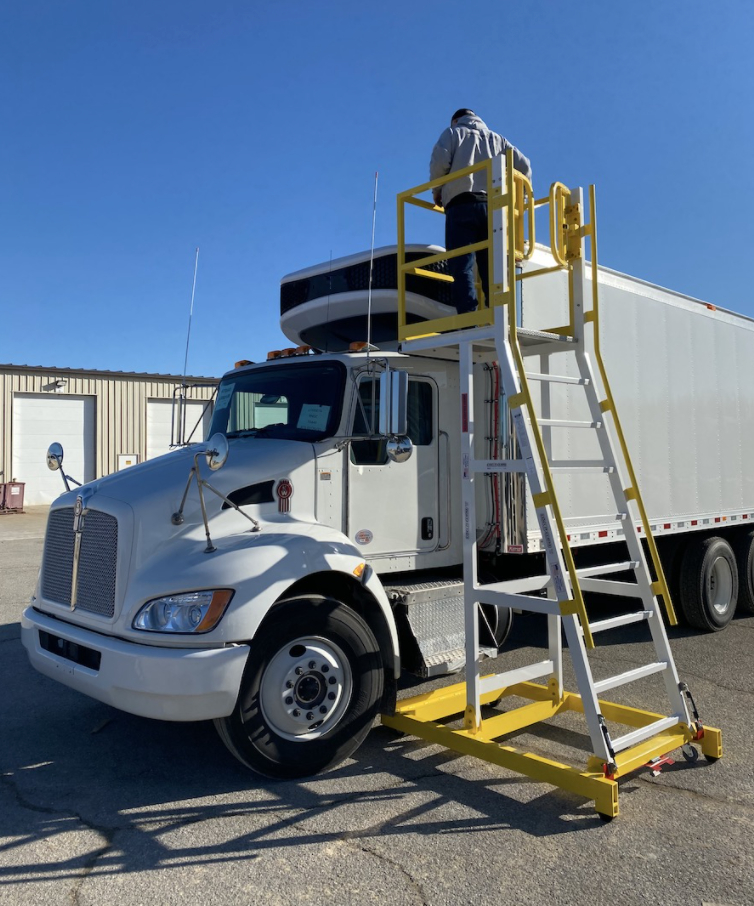 Davenport Mobile Truck Repair is a full-service truck repair company that has been providing quality services to the Davenport, IA area for many years. We are dedicated to providing our customers with the best possible service, and we work hard to ensure that every job is done right the first time. We know that your truck is a vital part of your business, and we will do everything we can to get you back on the road as quickly as possible. If you have any questions, or if you would like to schedule a service appointment, give us a call at 563-412-6810!

About Davenport Mobile Truck Repair

Scott County's most trusted source for mobile truck repair is us: Davenport Mobile Truck Repair. East Iowa's truckers know the importance of having a reliable partner to keep them moving. That's why they've been coming to us for over 20 years. We're proud to have built a reputation as the go-to choice for quality mobile truck repair services.
No matter what time of day or night it is, our team of highly skilled and experienced technicians is ready to help get your truck back on the road. We offer a wide range of services, including:
Engine service

Jump starts

Fuel delivery

Lockouts

Minor repairs
For emergency situations, we also offer 24/7 roadside assistance. So if you're ever stranded on the side of the road, give us a call and we'll be there to help.
Davenport Mobile Truck Repair: 563-412-6810.
Davenport Mobile Truck Repair Services
Full Fleet Service
Schedule preventive maintenance for your entire fleet right here at Davenport Mobile Truck Repair. Our crew will make sure everything is well-tuned, well-oiled, and fully functional.
Because we like to catch trouble before it happens, nasty surprises on the road are greatly reduced. That means we'll never do any work on your truck without first getting your approval.
And if you ever have any questions about the work we're doing, or the condition of your truck, just ask. Our knowledgeable crew is always happy to help.
All The Necessary Parts
Davenport Mobile Truck Repair is your go-to spot for truck parts and repairs. We know that being off the road costs you money, so our main focus is to get your rig running again as quickly as possible. Many trucking companies trust us with maintaining their vehicles, so we're able to get parts at a discounted price and pass on the savings to our customers.
These include, but are not limited to:
Reefer unit parts

Hoses and belts

Tires

Hitches and latches

Air, oil, and fuel filters
You won't be stuck for long with our team here to help. Don't panic when your rig breaks down–just give us a call at 563-412-6810.
Farm and City Equipment
Industrial vehicles are not limited to semi trucks. That's why we also fix farm equipment and city machinery. You'll get the same quality service that our trucking customers have come to expect.
We work on:
Tractors

Skid steers

Excavators

Dump trucks

Buses
Whether you're a farmer in need of equipment repair or a city worker stuck with a broken down backhoe, we'll be there to help. Call us today for all your mobile repair needs.
Engine Diagnostics and Repair
At our shop, we quickly diagnose what is wrong with your engine–be it Diesel or petrol–through our engine diagnostics service. In only a minute, our computer can find the source of turbulence, spark plugs, compression…whatever the problem may be. And then we excel at making it go away for good.
Nor are minor repairs all we can do. We've done full rebuilds and overhauls, hoisting the engine right out of the truck when needed.
"Oh but it won't run or sound like the same engine anymore. Rebuilt engines never do."
No one says that around here. When we fix an engine–we fix an engine! And it gets done to factory standards or better.
Suspension Work
Davenport Mobile Truck Repair does suspension work better than anyone else. We'll make sure your ride is smooth, even if what you're carrying is delicate. Our technicians are experts in shocks, struts, joints, bearings, bushings–you name it. And we're always happy to come to you. Our mobile trucks have all the tools we need right on board.
At Davenport Mobile Truck Repair, we only use the best parts for our trucking services. Our team keeps stock for all major truck brands, including Mack, Peterbilt, Kenworth, Iveco, International. In addition to great service, we also offer competitive pricing that other mobile trucking companies can't match.
We do all of the above and more, including 24/7 emergency roadside assistance. Davenport Mobile Truck Repair is Iowa's top dog in the industry.
Call us today: 563-412-6810.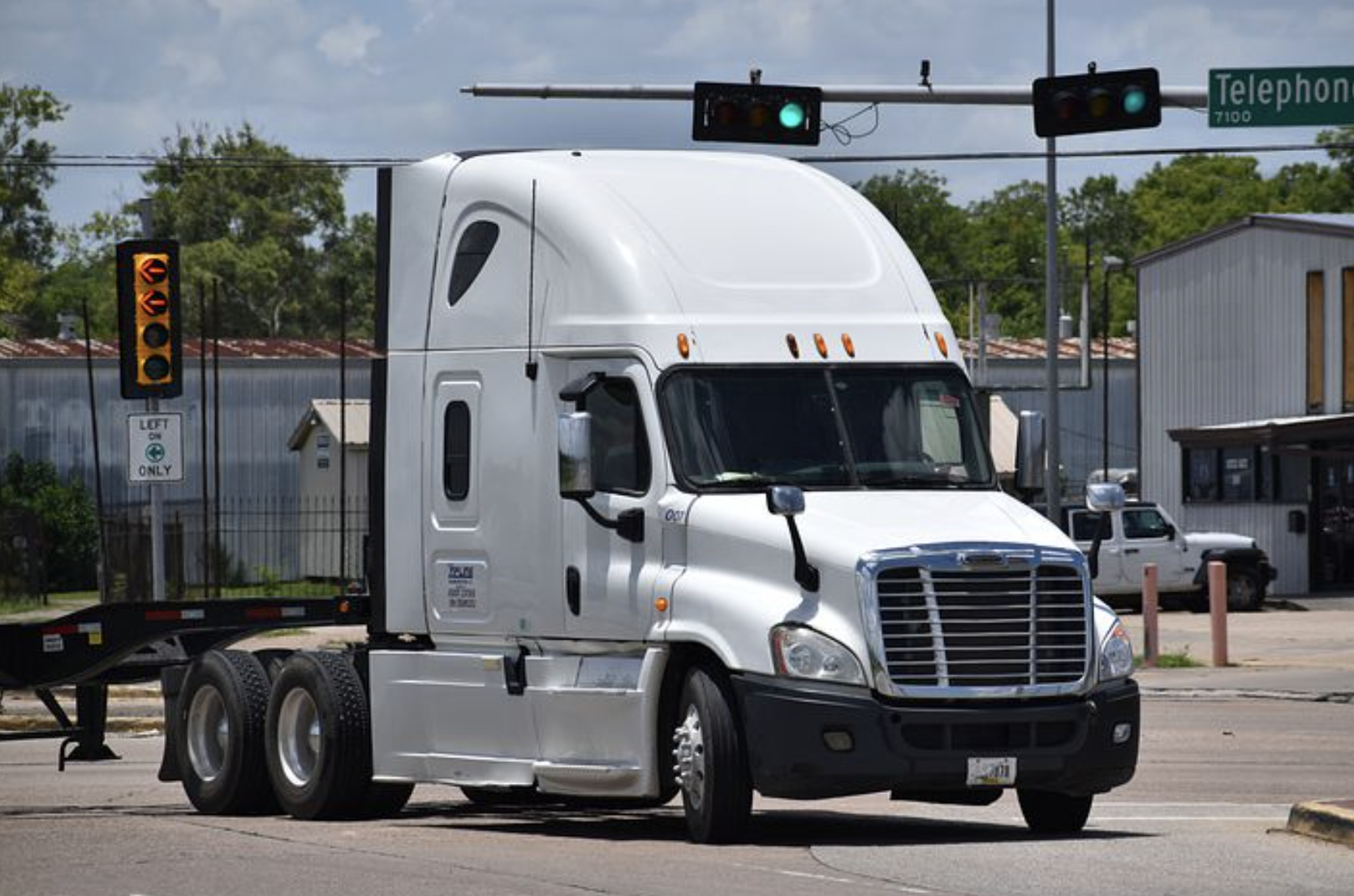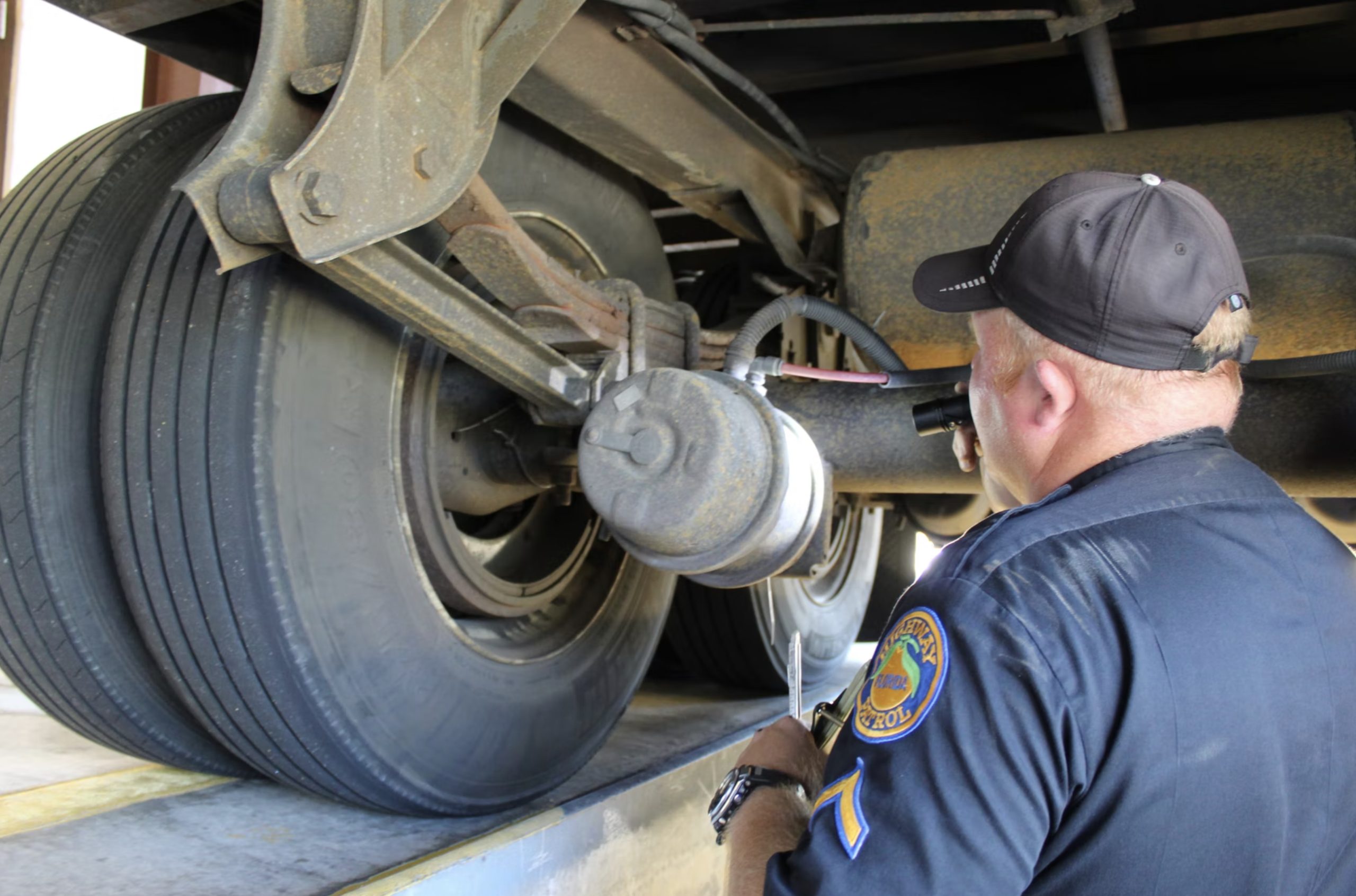 Contact Us Today
No one wants to be stranded on the side of the road, and no one wants to have to pay an arm and a leg for truck repairs. Davenport Mobile Truck Repair is here to help you with both of those problems. We are always available to come to your rescue, day or night. And we promise that our rates are fair and always upfront- so you never have to worry about being taken advantage of. Give us a call at 563-412-6810 next time you're in need of roadside assistance or truck repairs and we'll be there before you know it!